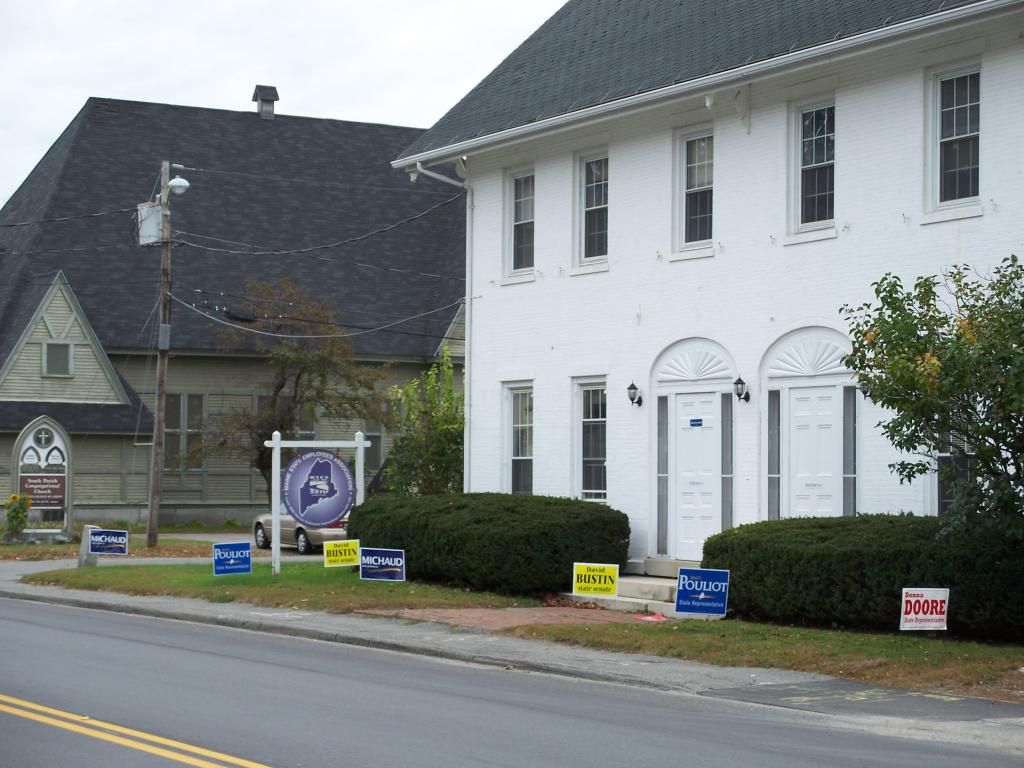 ARE THEY A LABOR UNION OR A PAC?

Image source: http://blog.heartland.org/wp-content/uploads/2015/07/RebecahFrirdrichs.png
---------
While it might be common knowledge for some people, the MSEA-SEIU Local 1989 seems to be a labor union that heavily supports the political activities for a new Democrat/Socialist/Liberal/Progressive movement within our USA.
Although many members of this union might not like the true facts in this situation, the dues and so-called "fair share fees" seem to be funding some of these highly questionable activities. If the "fair share fees" are not being used for political purposes, it's time for SEIU to prove it! In fact, it seems like MSEA-SEIU Local 1989 would benefit from a Procedural Audit.
This AMG thread is intended to help expose the actual happenings at MSEA-SEIU Local 1989… it's time for some major changes at that organization. It's time for the members and fee payers to demand positive changes at this organization.
NOTE: During an arbitration hearing a few years back, Dana Graham was President at the time and he made a surprising statement that we need to remember... especially as it relates to accounting codes used in determining the annual "Fair Share Fee". In that hearing Dana Graham proudly stated "Everything we do is political." That seems very true, BUT HOW MUCH OF IT ACTUALLY GETS BILLED AS POLITICAL & NON-CHARGEABLE?
*** A Procedural Audit of SEIU will clearly answer that question! ***
"To compel a man to furnish contributions of money for the propagation of opinions which he disbelieves, is sinful and tyrannical."
-- Thomas Jefferson, 1786
This FREE BOOK does a nice job explaining the situation we're in...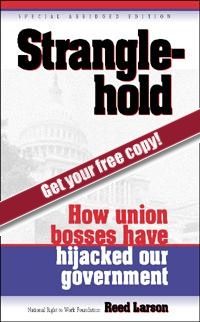 FMI: http://www.nrtw.org/stranglehold-0
**********************
BTW, somebody should research for the auditors how much SEIU has actually given in both Cash and In-Kind donations to support the 'Black Lives Matter' campaign...


Photo: Kale Williams – Source: http://www.sfgate.com/crime/article/Protesters-take-to-S-F-streets-over-...

Image source: http://www.votecitizens.org/photo/choose-your-puppet

Image source: http://www.againstcronycapitalism.org/wp-content/uploads/seiu-c-c-565x42...

Image source: http://www.thisdayinquotes.com/2009/10/were-still-hearing-that-giant-suc...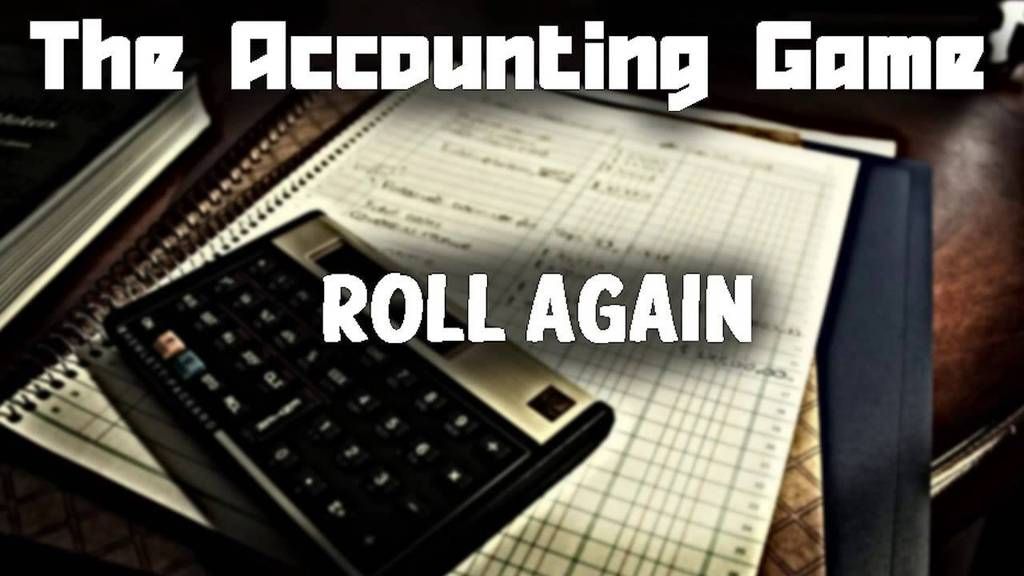 Image Source: https://i.ytimg.com/vi/a6_u-KzTVPs/maxresdefault.jpg

Image source: http://illinoisreview.typepad.com/illinoisreview/2015/06/seiu-wants-you-...